Get Results Now With the Power of Brain Science
Change Your Thinking to Grow Your Business
Holly G Green | Behavioral Scientist, Keynote Speaker, and Consultant
Just a few of the many organizations that trust Holly to help transform their culture, to ignite innovation, and increase performance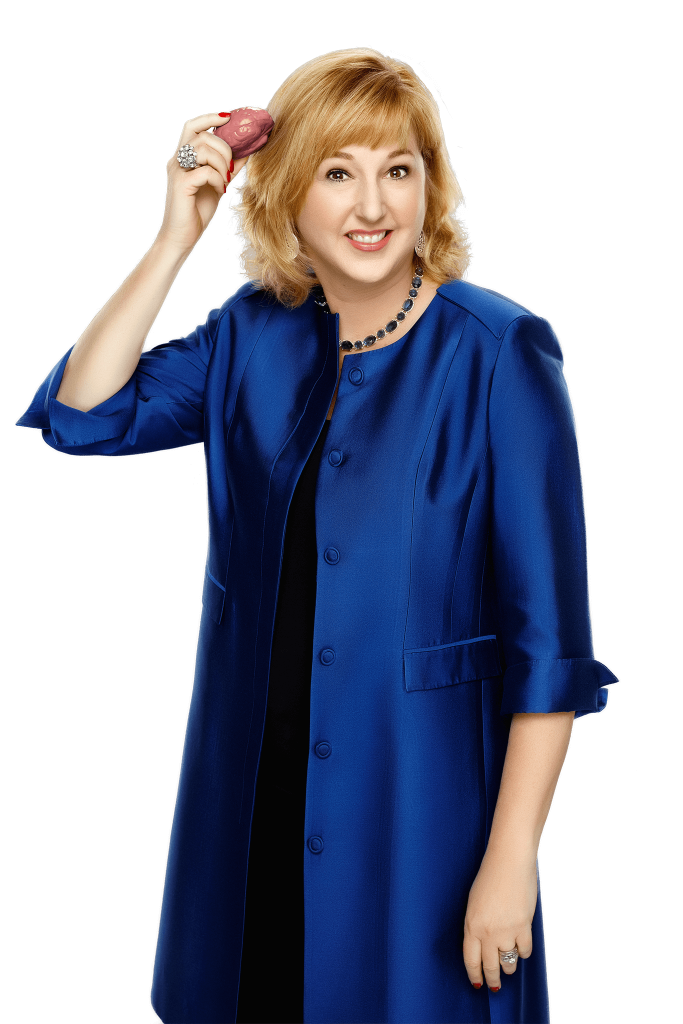 We Carry our Brains with us Everywhere
But Most Days, We Don't Use Them as Effectively as We Could
Does your business struggle to achieve all of your goals? Is everyone in your organization crystal clear (with specificity) on what winning looks like? Do you find yourself doing things over versus getting them right the first time?
You're not alone.
As the expert in using brain science in the workplace, Holly G. Green, (or "The Brain Lady") guides leaders and their organizations to achieve greater success by teaching you to leverage your brain and the brains of others.
Learn how to tap into our brain's enormous powers and master the new leadership and organizational skills required to get clear and execute on winning in today's hyper-paced world.
Create clarity on what winning looks like and execute with excellence
Engage your entire organization in accomplishing even more
Master how to think differently and be truly innovative
Increase the skills and competencies required to thrive
Holly has worked with and spoken for the world's best organizations. Now, it's time for you to apply the science of thinking in your work and prepare for your business to soar.
What You Need to Be Incredible
Sharpen Your Management Skills, Communicate Clearly and Get More Done
Who do you think of when asked, "Who was your best manager ever?" When they ask your team, don't you want the answer to be you? Management Development Institute was designed to get your team aligned, engaged and performing at the highest possible levels. It gives you what you need to make a positive impact, drive execution, enjoy your work, and develop more accountability in yourself and others.
An experienced business leader and behavioral scientist, Holly Green has a rare combination of extensive academic training and in-the-trenches experience working in and leading organizations. As a keynote speaker, trainer, and consultant, Holly is hired by organizations that want to compete more effectively in today's uncertain markets.
Holly's greatest asset is her unique ability to bring us all along in her perpetual pursuit of the best answers. Using her success formula, I have watched her effectively convert "stuck in the mud" management teams into aggressive first movers who regained their competitive edge. –
Joel Kocher, Former President, Dell Computer
Holly has presented at several of our conferences, and we keep inviting her back. Her message is crucial to leading effectively today. Her presentation style is engaging, entertaining, and will get you just what you need to move forward with greater purpose. –
Shelly Mayer, Executive Director, PDPW
Holly was FABULOUS!! Our team was exposed to current thinking in strategic planning, and we now have a common language to use when deciding on our strategic direction. We've already started infusing what we learned from Holly into our current planning process to update it and liven it up. –
Norene Mostkoff, President/CEO, HCI Care Services
Change your Thinking to Grow your Business
Let's Discuss Your Specific Needs